about

artec3 Studio is an international independent lighting design consultancy based in Barcelona and Mexico City. Founded by Maurici Ginés in 1998, it is dedicated to developing high-quality architectural lighting design through close, proactive relationships with its clients.

Through the shaping of light, we create innovative lighting designs that enhance the architecture and its contents, while achieving the program's goals.


We are constantly searching for new ways of interaction between light and materials. artec3, shaping light
"What is it about light? Its intangibility and its ability to surprise.
The experience of shaping something without form is a challenge that fascinates me" Maurici Ginés, artec3 founder
With offices in Barcelona and Mexico City, the practice collaborates with well-known architects worldwide and has received national and international awards.
In its more than 20 years of experience, artec3 has contributed to the lighting design of more than 400 projects, including museums and exhibitions, residential and corporate, leisure and retail, hotels and restaurants, daylight, urban lighting and landscape, master plans and media façade projects.
When appropriate, artec3 Studio works together with our partner
summalab
, to incorporate interactive installations, light art, and bespoke luminaire design solutions—a collaboration that adds even further value to our work.
artec3 reel
our process

Our range of experience has enabled us to develop a unique lighting design process that arises from how we conceptualize ideas and develop design strategies. The entire process is supported by internal quality controls throughout all phases of the project, ensuring excellent lighting designs that achieve the client's and project's goals.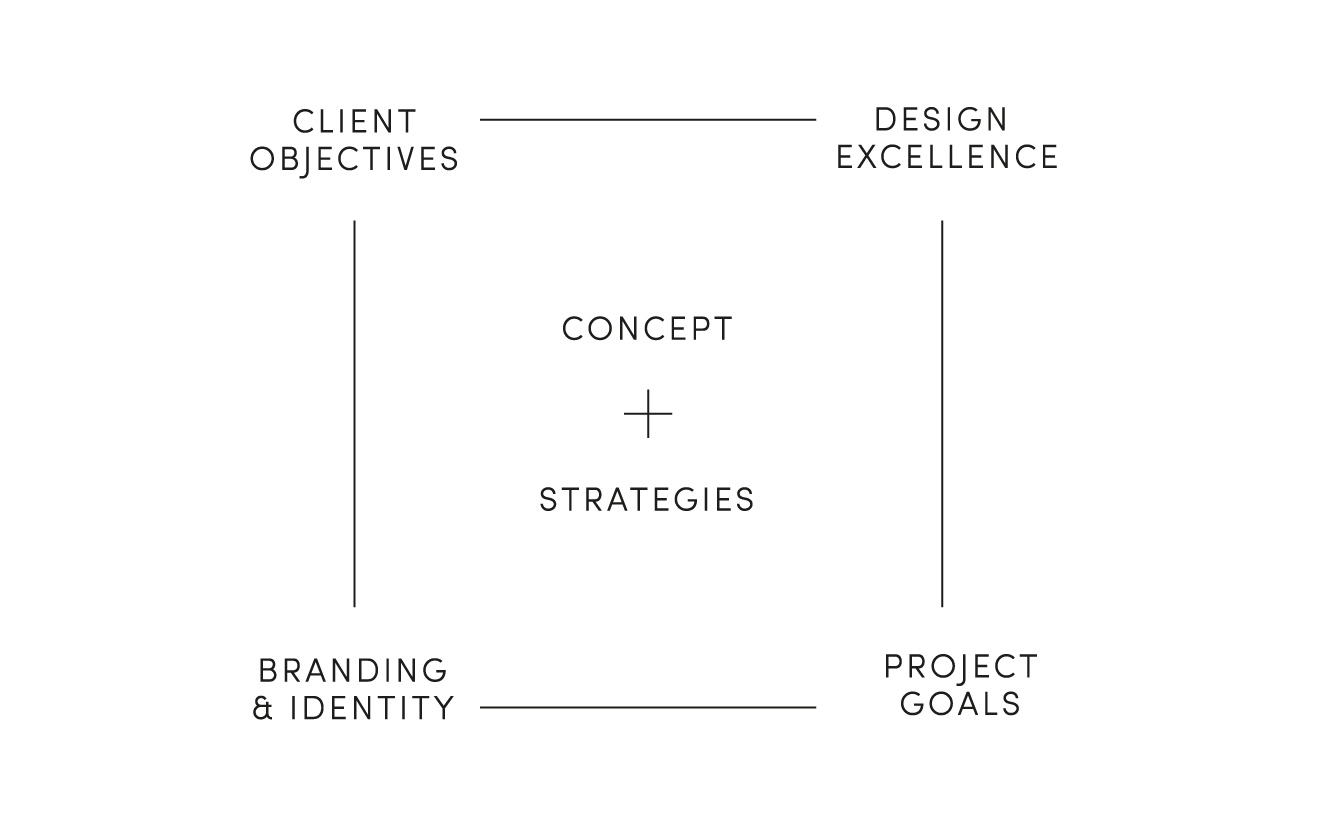 Maurici Ginés
Founder & Creative Director
Lighting design professional since 1994. In 1998, he founded artec3 to introduce and promote the independent lighting design profession in Spain. From 2008 to 2012 he was the president of the Professional Lighting Designers Association of Spain (APDI) and has been a member of the International Association of Lighting Designers (IALD) since 2009. He has many national and international awards under his name, and his work has been widely published.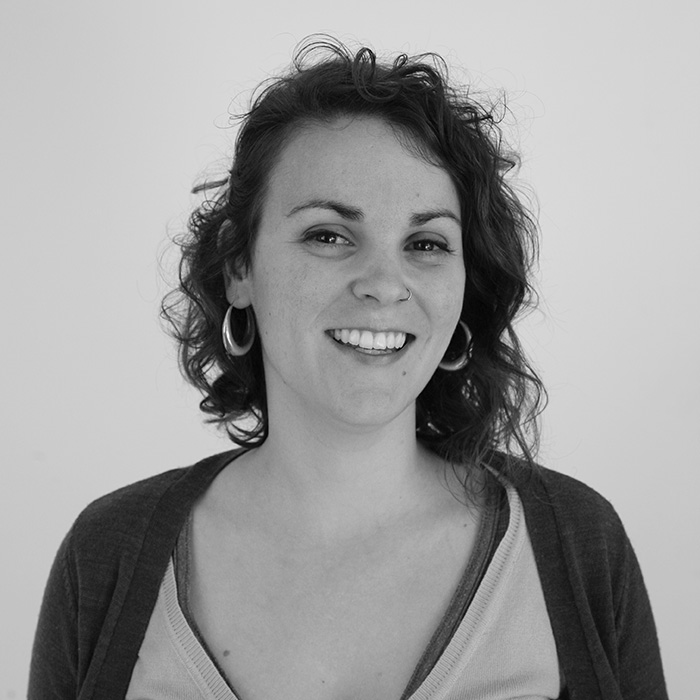 Nuria Barat
Principal & Office Director
Trained as an interior designer, Nuria´s career in lighting design spans over 12 years. She has been involved in award-winning projects such as the Design HUB Barcelona and Soulages Museum in France. After a period of personal growth in Brazil, Nuria returned to her beloved hometown in Barcelona. She now leads our creative team of designers and spreads her passion for lighting and hard working spirit at our Barcelona office.
Jose Cardona
Principal & Office Director
Born is Barcelona in 1977, Jose is a lighting designer, interior designer and industrial designer with several recognized projects under his name. He took over the Mexico office years back, serving as artec3 Director for Mexico, North and South America. He is also the Academic Coordinator of the postgraduate design of lighting at UPC (Polytechnic University of Catalonia) and Arquine.
Víctor Vinyamata
Partner Product & Light-Art
Graduate in Industrial Design with a Master in Architecture and Design. At artec3 he has worked in the management, coordination, organization and development of lighting design projects, light art and lighting products for special architectural lighting and new luminaires of different types for luminaire manufacturers. During his work and student life he has been awarded with numerous recognitions.
Eugene León
Relationship Manager
Grisell Herrera
Relationship Manager
Ana Ayala
Project Manager
Maria Alonso
Project Manager
Tannia Vivar
Project Manager
Itzae Cardeña
Project Manager
Silvia Garrone
Project Manager
Luz Martinez
Project Manager
Rita Perez
Project Designer
Bernat Badia
Project Designer
Alba Cantalejo
Project Designer
Andrea Peréz
Project Designer
Fernanda Blackaller
Project Designer
Jose Luis Montiel
Designer
Estefania Sánchez
Designer
Cristina Alcántara
Administrative
Ana Cristina Nájera
Administrative