about

artec3 Studio is an international independent lighting design consultancy based in Barcelona and Mexico City. Founded by Maurici Ginés in 1998, it is dedicated to developing high-quality architectural lighting design through close, proactive relationships with its clients.

Through the shaping of light, we create innovative lighting designs that enhance the architecture and its contents, while achieving the program's goals.


We are constantly searching for new ways of interaction between light and materials. artec3, shaping light
"What is it about light? Its intangibility and its ability to surprise.
The experience of shaping something without form is a challenge that fascinates me" Maurici Ginés, artec3 founder
With offices in Barcelona and Mexico City, the practice collaborates with well-known architects worldwide and has received national and international awards.
In its more than 20 years of experience, artec3 has contributed to the lighting design of more than 400 projects, including museums and exhibitions, residential and corporate, leisure and retail, hotels and restaurants, daylight, urban lighting and landscape, master plans and media façade projects.
When appropriate, artec3 Studio works together with our partner
summalab
, to incorporate interactive installations, light art, and bespoke luminaire design solutions—a collaboration that adds even further value to our work.
artec3 reel
our process

Our range of experience has enabled us to develop a unique lighting design process that arises from how we conceptualize ideas and develop design strategies. The entire process is supported by internal quality controls throughout all phases of the project, ensuring excellent lighting designs that achieve the client's and project's goals.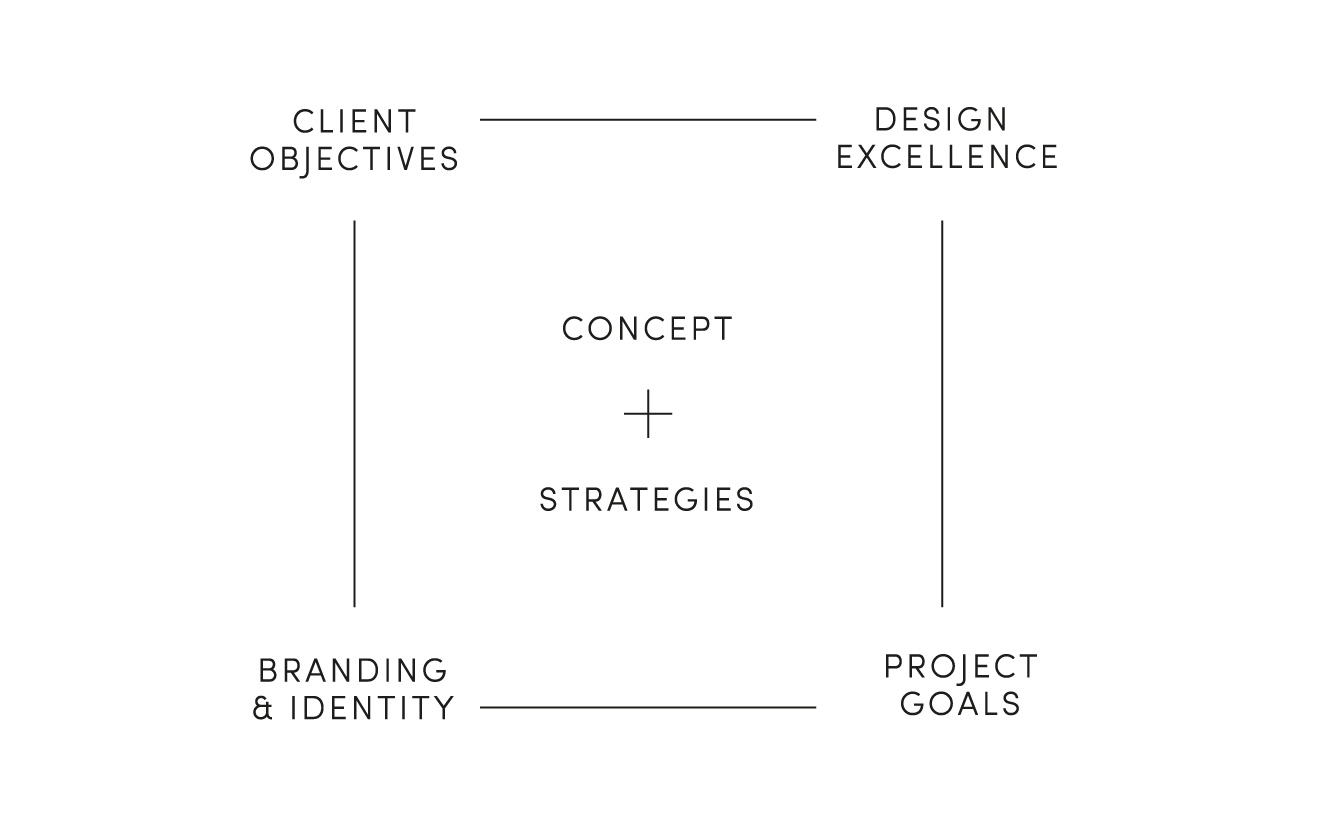 team

Founder Maurici Ginés, together with Alessandra Bertolini, Barcelona office Principal, and Jose Cardona, Mexico office Principal, leads a global team of highly experienced professionals.

The Barcelona studio offers services throughout the UK, Europe, the Middle East, and Asia. The Mexico City studio serves North, Central, and South America.

Our team consists of specialists in lighting design, architecture, interior design, industrial design, and multimedia artwork: a versatile group of professionals who work together to provide unique and exceptional lighting designs to clients worldwide.
Maurici Ginés
Founder & Creative Director
Maurici is a lighting design professional since 1994. He founded artec3 Studio in 1998. In 2018 he created
summalab
, a space to endure experiences that sum culture and light. He co-founded the Lighting Designers Association of Spain (APDI) in 2008, becoming the first President until 2014. He has also been an IALD professional member since 2009. Moreover, a professor in lighting design at the UPC Master in Barcelona since 2011, and at the UPC/Arquine postgraduate in Mexico City since 2014. His work has been awarded internationally and widely published.
Alessandra Bertolini
Director Barcelona

Alessandra comes from an architectural background, with more than 10 years of experience working with lighting in different fields. After completing a degree in Architecture in Rome in 2004, followed by a Lighting Design Master in Rome, she worked with passion in all areas of lighting design, developing outdoor and indoor lighting projects for several award-winning lighting consultancies in Italy and the UK. Since 2016, she has worked for artec3 as the office Director in Barcelona.
José Cardona
Director Mexico City

Jose is a lighting, interior, and industrial designer, born in Barcelona in 1977, with several recognized projects to his name. He joined artec3 in 2002, taking over the Mexico City office in 2013 as artec3 Director for Mexico and North and South America. He is also the Academic Coordinator of the lighting design postgraduate course at UPC/Arquine in Mexico City and has lectured on lighting design in numerous countries.
Nuria Barat
Project Director
Ana Ayala
Project Manager
Maria Alonso
Project Manager
Tannia Vivar
Project Manager
Luz Martinez
Project Manager
Itzae Cardeña
Project Designer
Rita Perez
Project Designer
Bernat Badia
Project Designer
Andrea Peréz
Project Designer
Matteo Quarta
Project Designer
Silvia Garrone
Lighting Designer
Jose Luis Montiel
Junior Designer
Estefania Sánchez
Junior Designer
Alba Cantalejo
Junior Designer
Cristina Alcántara
Administrative
Ana Cristina
Administrative
Acerta
Alday Jover Arquitectes
AJN - Atelier Jean Nouvel S.A.
Alejandro Zarez-Polo Architecture (AZPA)
ALHEL Grupo Inmobiliario
Alonso Balaguer arquitectos
Ambrosi & Etchegaray
b720 Arquitectos
BD Barcelona Design
Bimsa
BOPBAA
Bovis
Bruno Remoué BR&A
Budic, Buró de Diseño Integral Ciudadano
Chapi Chapo Design
Cherem Arquitectos
Cuarto Interior
Das-Concepts
David Chipperfield Architects
Diametro Arquitectos
Edmonds International
El Equipo Creativo
El Palacio de Hierro
Enrique de Teresa Arquitecto
Estudio Lamela
Fòrum de les Cultures 2004
Foster + Partners
Four Seasons Hotels and Resorts
Herreros Arquitectos
Herzog & De Meuron
Hill International
Hyatt Hotels Corporation
Isern Associats
Iván Valero Arquitecto
Gaeta Srpingall Arquitectos
Enrique de Teresa Arquitecto
Estudio Lamela
Fòrum de les Cultures 2004
Foster + Partners
Four Seasons Hotels and Resorts
Herreros Arquitectos
Herzog & De Meuron
Hill International
Hyatt Hotels Corporation
Isern Associats
Iván Valero Arquitecto
Gaeta Srpingall Arquitectos
Garcés-Seta-Bonet Arquitectos SL
Kengo Kuma Associates
Legorreta + Legorreta
MAP arquitectes
MBM Arquitectes
Michele&Miquel Arquitectes
Miquel Adrià Arquitecto
Museo del Papalote
Nieto Sobejano Arquitectos
OAB Carles Ferrater
Oliveras Boix arquitectes
Parsons Overseas Limited
Patron Capital Partners
Philer Leading Properties
RCR Arquitectes
RFArq Arquitectos Asociados
RPBW (Renzo Piano Building Workshop)
Ricard Mercadé&Aurora
Fernandez Arq.
Richard Meyer architects
Rockwell Group
Rojkind Arquitectos
Scob Arquitectos
Sordo Madaleno & Asociados
Stanton Williams
Starwood Hotels
Studio Gronda
Studio MK27 | Marcio Kogan
Taller Mauricio Rocha + Gabriela Carrillo
TDA Arquitectos
TEN Arquitectos
Teodoro Gonzalez de León Arquitecto
Toyo Ito & Associates, Architects
Tusquets i Clotet Arquitectos
Wanda Madrid Development, S.L.U.
West8
Zaha Hadid Architects
"To achieve a project´s goals, I believe it is important to collaborate closely with the client and design team throughout all phases of the project" Maurici Ginés, artec3 founder