Maurici Ginés
Founder & Creative Director
Lighting design professional since 1994. In 1998, he founded artec3 to introduce and promote the independent lighting design profession in Spain. From 2008 to 2012 he was the president of the Professional Lighting Designers Association of Spain (APDI) and has been a member of the International Association of Lighting Designers (IALD) since 2009. He has many national and international awards under his name, and his work has been widely published.
Alessandra Bertolini
Principal & Project Director
With over 10 years of experience working with light in different fields, Alessandra comes from an architectural background, stemmed from her native Italy. After completing an Architecture degree followed by a Lighting Design Master in Rome, she showed her full of passion in all areas of lighting design working in both outdoor and indoor lighting projects for several award-winning lighting consultancies in London and Italy. Now, she serves as an Associate Director for artec3.
Jose Cardona
Principal & Office Director
Born is Barcelona in 1977, Jose is a lighting designer, interior designer and industrial designer with several recognized projects under his name. He took over the Mexico office years back, serving as artec3 Director for Mexico, North and South America. He is also the Academic Coordinator of the postgraduate design of lighting at UPC (Polytechnic University of Catalonia) and Arquine.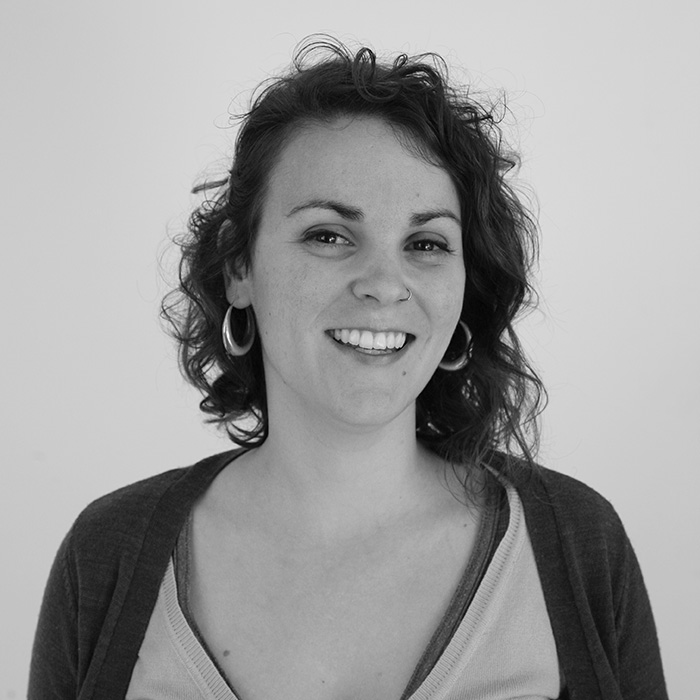 Nuria Barat
Principal & Office Director
Trained as an interior designer, Nuria´s career in lighting design spans over 12 years. She has been involved in award-winning projects such as the Design HUB Barcelona and Soulages Museum in France. After a period of personal growth in Brazil, Nuria returned to her beloved hometown in Barcelona. She now leads our creative team of designers and spreads her passion for lighting and hard working spirit at our Barcelona office.